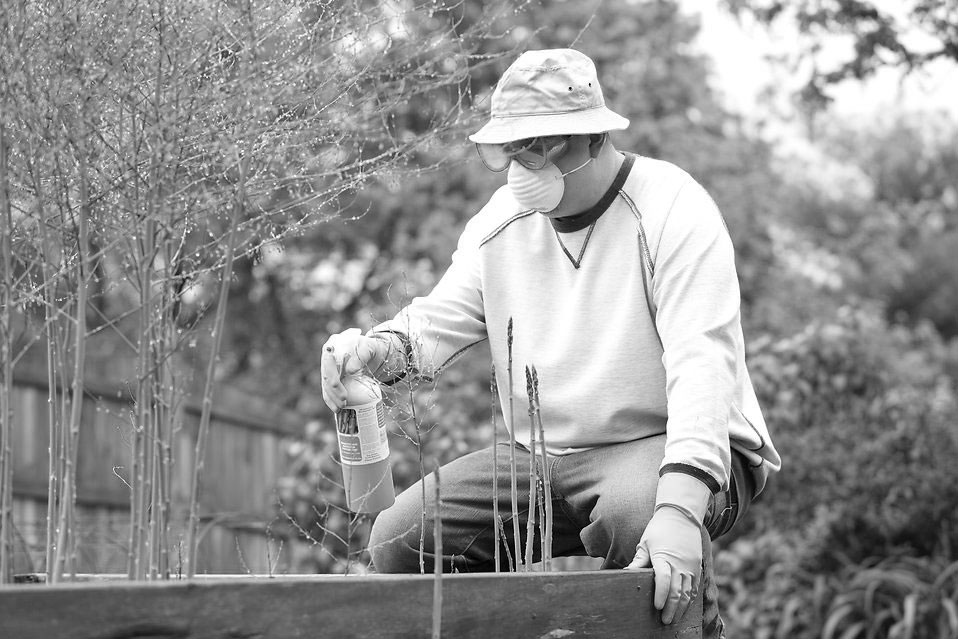 Schedule a Free Inspection or Call Us Today
With over 2000 different species of termites around the world,  you'll be shocked to find out what lurks in your backyard. In the U.S. there are four main categories of termites that cause damage to the wood in your home. These four categories are subterranean termites, dampwood termites, drywood termites, and formosan termites.  Termite damage is one of the most expensive repairs for a home. If you don't catch them early enough, they can wreak havoc in your home's interior and cause an overwhelming amount of damage to the home's foundation. The best thing to do is to detect termites early and look for any signs of infestation. Inspect your home on a regular basis and ensure your home is termite-free! Progreen Termite are experts at detecting termite infestation and wood damage. We'll help you find the source of your termites and eliminate them before they cause more damage to your home! Call us today at (714) 677-8446 and schedule a free inspection with us!  
HAVING PROBLEM WITH PESTS? WE CAN HELP…
Schedule a Free Inspection or Call Us Today!