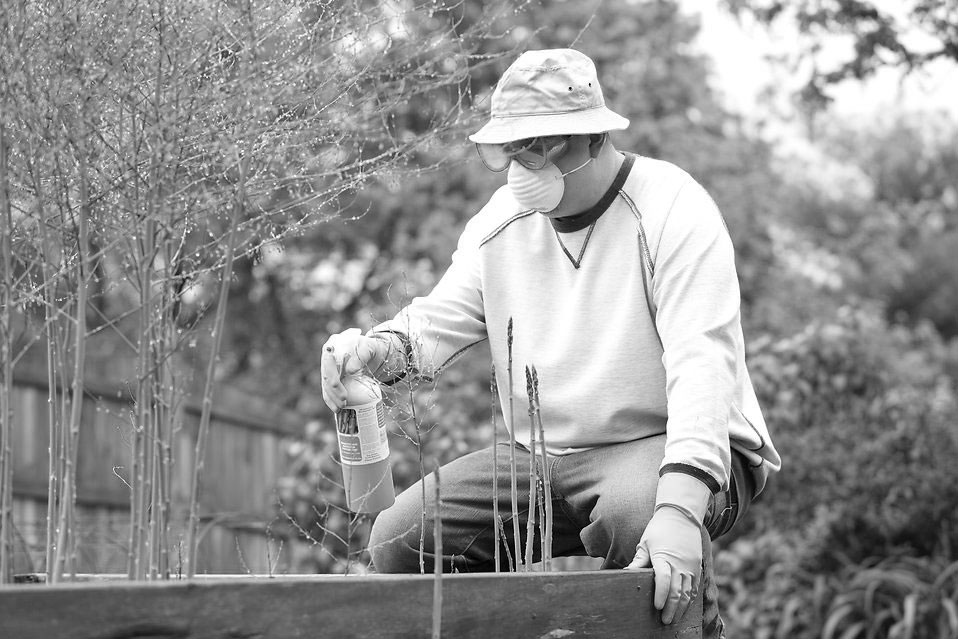 Pretreats New Construction
Schedule a Free Inspection or Call Us Today
We always recommend our customers to pretreat a new construction in order to protect their investment as well as ensure the building's future. You don't want to wait until a termite infestation, which can cause thousands of dollars of damage to your building. Pretreating a new construction site can eliminate any chances of a future termite infestation or problems with pests. In order to best protect your building's value, you can consult a ProGreen technician to inspect the building to see what needs to be done. Call us today and get a free inspection. 
HAVING PROBLEM WITH PESTS? WE CAN HELP…
Schedule a Free Inspection or Call Us Today!