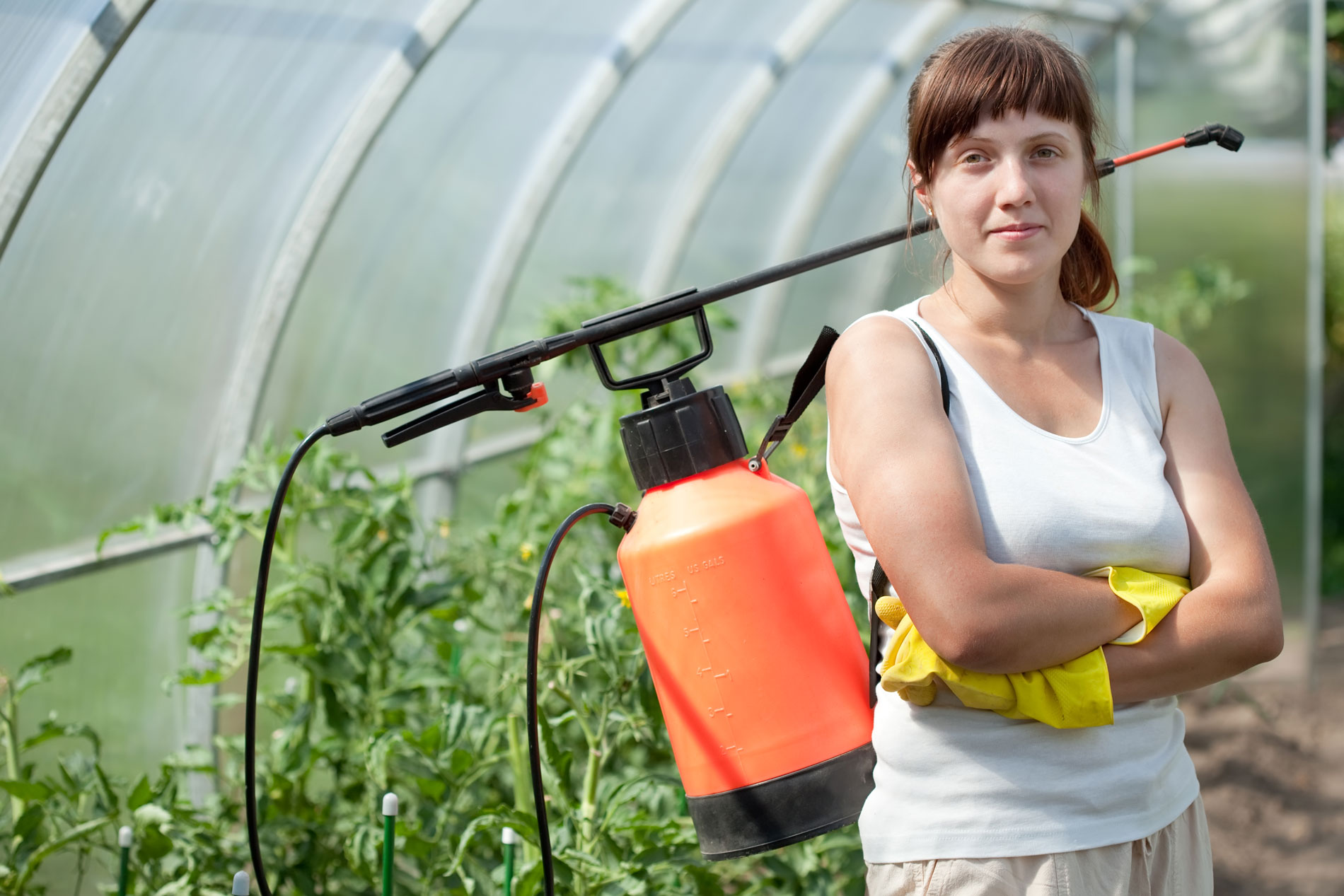 Schedule a Free Inspection or Call Us Today
Got pests? Whether it's termites, ants, silverfish, or other bugs, Progreen Termite will eliminate all your bug problems. We're the best pest control technicians in town and we're ready to go when you give us a call! Did you know common household pests can cause thousands of dollars in damage to your home? Termites can do overwhelming damage to the foundation of your home as they eat away at the wood. Pests such as silverfish can wreak havoc in your kitchen, food, pantry, and library. You may find them crawling around in your cereals and eating away at your books. Cardboard boxes and shipping containers are often breeding grounds for silverfish and its eggs. There's no need to wait until a bug invasion takes place in your household. Get the best protection for your home by calling Progreen Termite today. Call us at 714-677-8446 to get a free inspection and quote!
HAVING PROBLEM WITH PESTS? WE CAN HELP…
Schedule a Free Inspection or Call Us Today!