Schedule a Free Inspection Today!
Welcome to
ProGreen

Termite

Top Rated Pest Control Service in California

★★★★★
Termite Control
Termites cause billions in damage each year in America. Are you a victim?

Pre-Construction
Pre-construction pests can be a deal breaker, especially subterranean termites.
Rodent Control
Rodents present an unsanitary world of health issues for humans & pets.

Pest Control
We go beyond control and effectively eliminate pests from your home.
Schedule a Free Inspection or Call Us Now
As a real estate investor and agent it is critical that I know of any pre-existing problems with the homes I sell or invest into. I use ProGreen as my go to company for my inspection needs and they have identified costly pest and termite damage issues I was able to avoid in otherwise what would have been multiple situations of thousands lost.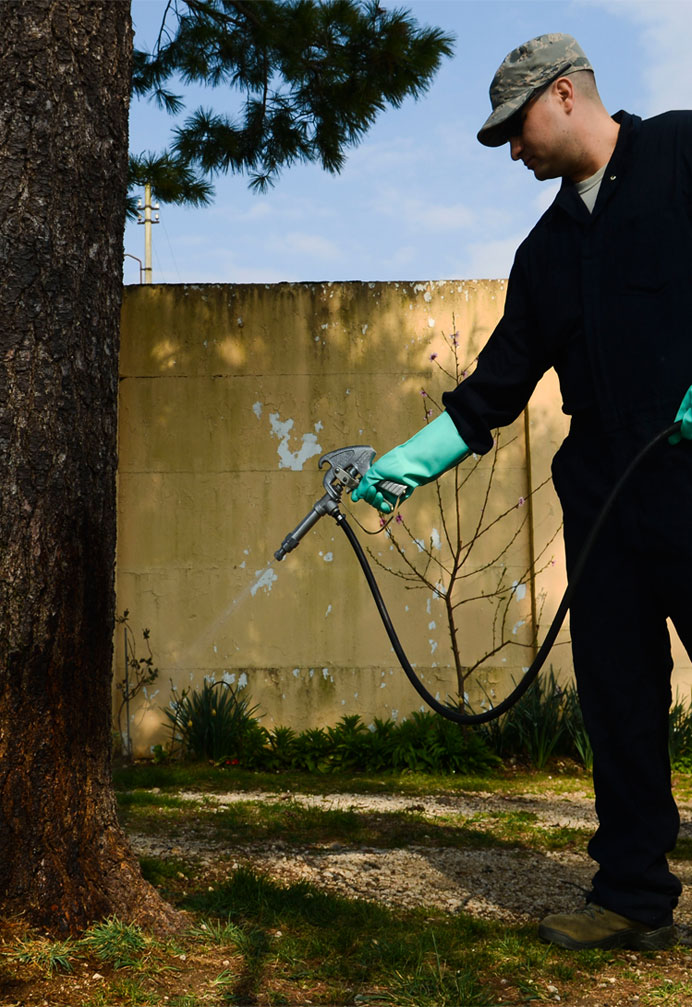 Termites infest quietly & efficiently for years before you notice any damage. Stay current on your inspections to help prevent rot.
The key to pest control is not leaving behind a pest presence after an infestation. Schedule your regular inspections and stay pest free year round!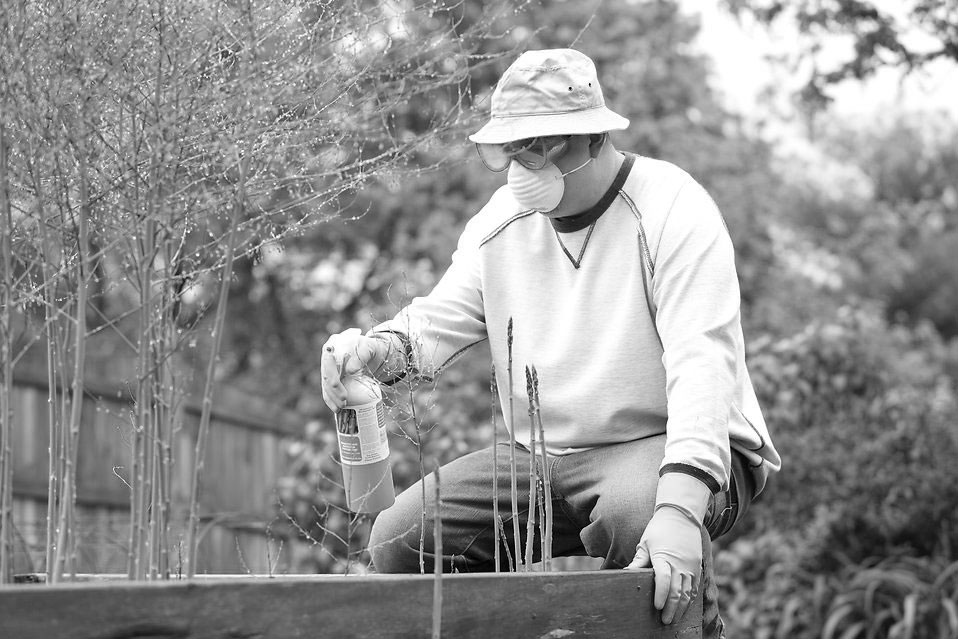 Pre-Treatment for New Construction
Start your project pest free to set the foundation for a successful investment in your structure and avoid additional costs later on.
Effective Eradication & Prevention
Eradicate these filthy pests before their waste settles in to your home and take preventative measures in case they return with ProGreen.
HAVING PROBLEM WITH PESTS? WE CAN HELP…
Schedule a Free Inspection or Call Us Today!